In How to Read Proverbs, Tremper Longman provides a guide to understanding and savoring the Proverbs for all their wisdom. By studying the book of Proverbs as a whole, you'll gain greater insight as you discover its relation to other Scriptural wisdom literature and even ancient non-Israelite wisdom.
Plus, add How to Read the Psalms to your digital library for US$1.99!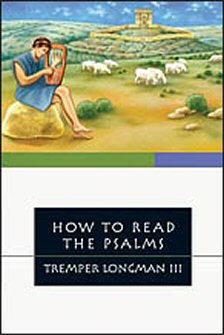 Tremper Longman helps us overcome the distance between the psalmists' world and ours. He explains the various kinds of psalms, how they were used in Hebrew worship, their relationship to the rest of the Old Testament, and how Christians can appropriate their messages and insights today.
another free one by the Medieval reformer and mystic (from Verbum/Logos):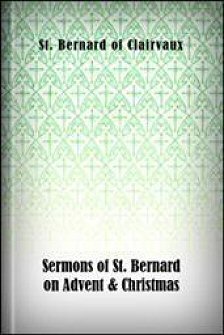 by St. Bernard of Clairvaux
These 19 sermons, originally given in Latin at the Chapter-house at Clairvaux, all relate to the mysteries of Advent and Christmas. John Cuthbert Hedley, the bishop of Newport from 1881–1915, provides an introduction to these illuminating sermons.