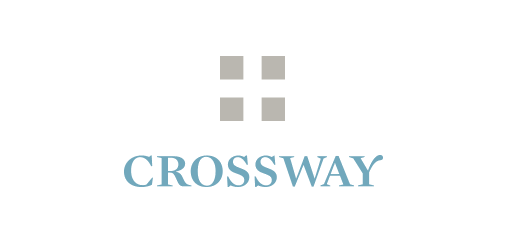 Yesterday, R. C. Sproul went home to be with the Lord at the age of 78.
In honor of the incredible work that God has done through his decades-long speaking and writing ministry, we are pleased to give away an ebook that stands as a fitting tribute to one of the primary emphases of his life:
Justified by Faith Alone
.
In this brief volume, Sproul is at his best, winsomely explaining why the doctrine of justification is central to the gospel of Jesus Christ.
Fill out a brief survey to download a free digital copy of
Justified by Faith Alone
today.